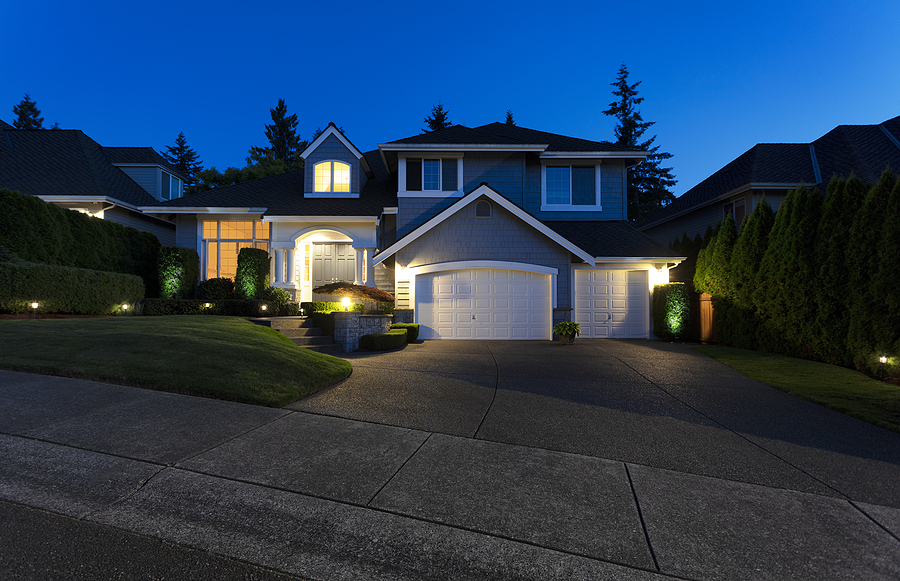 Japan is known for its modern architecture, amazing design, and clever constructions that are scattered across different locations in the country. Based on information provided on ReviewsBird.com, the average Japanese home is known to be smart and of a very high quality, and that is why it has gained a reputation globally.
Today, there are several modern Japanese house designs inspiring minimalism that you can consider. However, of the many options that are available on home-decor stores reviews, let us look at the top 5.
The Timber-Clad Family Home in Kyoto
This very simple house was designed as a small family house that was meant for a couple who had three children. It is basic and has an open-plan design because the couple at the time of construction was all about simplicity. They made this house this way to allow for a family setting and make it easy for them to keep watch over their three children from time to time. However, over the years, this home has gone from being a couple's home to being an inspiration of minimalism for many individuals that are planning to build a house.
Sakaushi House in Tokyo
Another modern Japanese house design that is inspiring minimalism globally is the Sakaushi House that is located in Tokyo. This house was designed by Taku Sakaushi, who being an architect at that time, was able to come up with this simple masterpiece for his family.
This structure was restricted to three levels with two levels placed above the ground and the living space kept at the upper floor. This house also has a workspace and calligraphy room in it. If you are looking for a simple house design inspiration, then this can come in handy.
House in Toyonaka
House in Toyonaka was designed by FujiwaraMuro architects and had privacy at the center of its design. This house design introduced lighting into the space without any intrusive window views. In this house, there is a central light court that goes down from the roof down to the ground level.
This central light court is magnificent and not only introduces light into the room, but also improves the aesthetic appeal of the house. You want to try out something luxurious and yet minimal, then this house design should give you all the inspiration you need.
Stone House
Stone house was designed by Hiroshi Sambuichi and is located at the junction of Hiroshima, Yamaguchi, and Shimane – three popular locations in Japan. This modern Japanese house was designed with natural materials some of which were recycled. It is the perfect basic home for young couples that want to enjoy closure. This minimal home can ensure you are good during the cold and during the summer months as well. Are you looking to save some money from your decision of minimalism? Then, this stone house should be a good inspiration for you.
Rokko House
Rokko House is a modern Japanese home elevated on a hillside. It is a two-layered house with a simple structure above an open garage. Everything in the house is made from simple materials and when you are less busy, you can come into the garage to have a glimpse of the surroundings. If you are considering a house on a hillside, Rokko House is a minimalist design that can serve as a good inspiration.
You can get inspiration from any of the 5 modern Japanese house designs inspiring minimalism which has been discussed above. You don't have to follow through on the designs as they are, but they can inspire you to come up with something as creative – maybe even more creative!